The Pointe-Saint-Charles Art School now offers a new art history class for students of all levels and walks of life.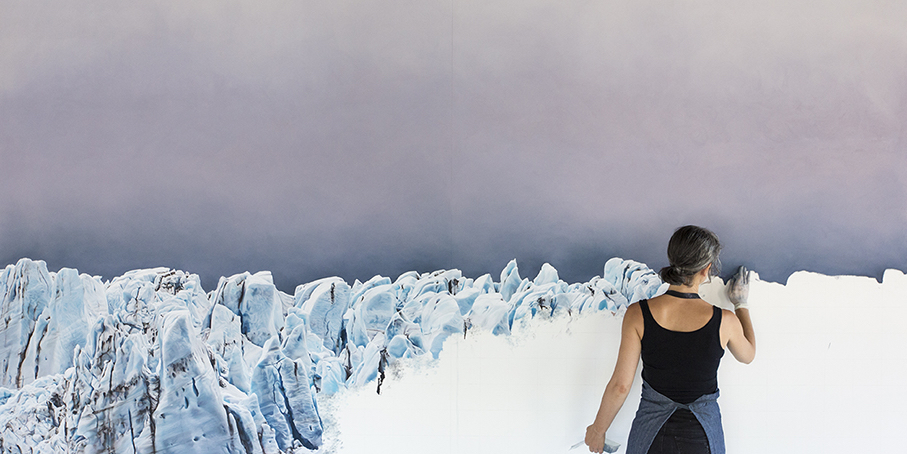 Saving the Planet through Art: The History of Earth Art
Mondays, March 12 – April 16,  7-9pm with a group project taking place the weekend of Earth Day, April 21-22
6 week course – $120
Taught in English, no book needed
This 6 week course will cover the history of Earth Art, also known as Land Art, environmental art or Earthworks. It will be part lecture on the chronological history of the movement from 1960 until today, and will culminate in an earth work/action that the students create themselves throughout the course (taking place the weekend of Earth Day, April 21-22, 2018).
Class 1: Ancestors – earliest earthworks (cave art, Stonehenge, Native American burial mounds etc.)
Class 2: Destroyers – early earth art practices 1960-70s (Heizer, Long, Morris, Smithson, Serra)
Class 3: Stewards – indigenous artists 1970-1980
Class 4: Activists – 1980-1990
Class 5: Saviours – contemporary environmental artists 1990-2000
Class 6: Us! 2000 – today. Preparing for our own earth art project.
Instructor: Cally Brandt