Pointe-Saint-Charles Art School is a non profit fine art school serving Pointe-Saint-Charles and the Greater Montreal area.
Artist's Talk
Marcello Giorgi, master figurative sculptor will be holding an artist's talk at the Pointe-Saint-Charles Art School. Recently relocated to Montreal, Marcello trained and worked extensively in Pietrasanta, Italy, a small Tuscan village known as 'Little Athens'. Embark on a journey with Marcello exploring his bronze and marble sculptures which define him as a pre-eminent sculptor and discover the beauty of the Italian classical artistic tradition.
Friday, January 13, 2017 from 7 – 9 pm
List of Winter Classes – 2017 ➤
Registration has begun!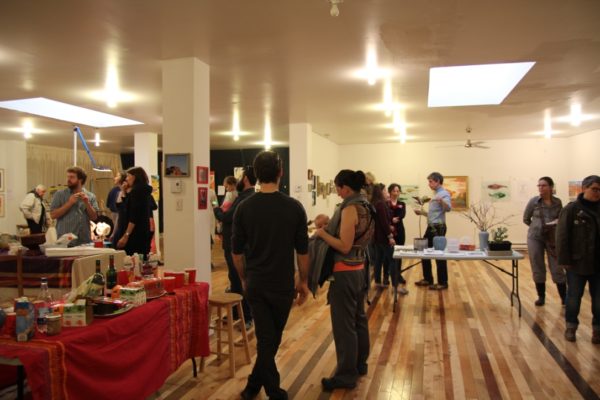 ---
The Pointe-Saint-Charles Art School offers affordable visual arts classes and workshops for students of all levels and walks of life.