Pointe-Saint-Charles Art School is a non profit fine art school serving Pointe-Saint-Charles and the Greater Montreal area.
Drawing: Perspective
Sunday, October 30th  2:00 – 5:00 pm
$35 Materials Included
Drawing: Live Model Sessions
Every Thursday, 1 – 4 pm,  next session August 25 – $10 at the door
List of Fall Classes ➤
Registration has begun!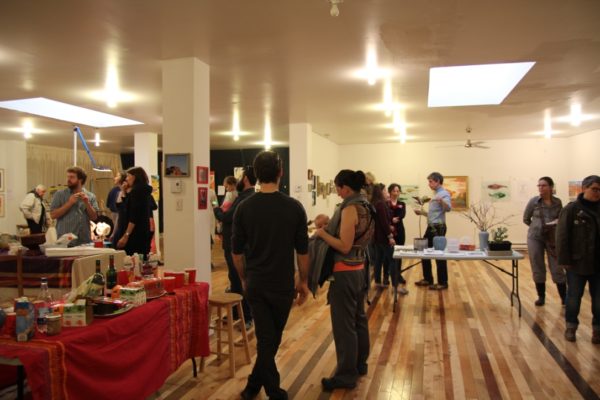 ---
The Pointe-Saint-Charles Art School offers affordable visual arts classes and workshops for students of all levels and walks of life.